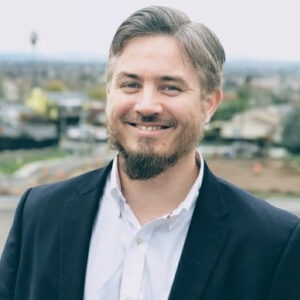 Gain insights to transform your financial future.
Every Sunday morning, receive one practical tip for spanning the topics of business, Shariah compliance, & personal financial management, all in less than 4 minutes.
Join 7K+ savvy subscribers. Sign up for exclusive insights, strategies, and tools to help you achieve financial independence and make smarter money decisions.