Retirement planning is the process of setting goals and making financial decisions that will help you achieve financial independence and security during your retirement years. It involves estimating how much money you will need to retire comfortably, determining how to save and invest for retirement, and considering the various sources of retirement income that will be available to you.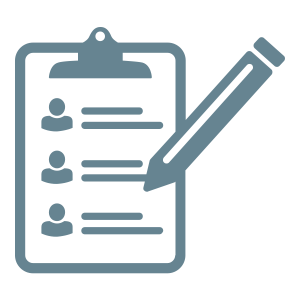 01. FILL OUT THE FORM BELOW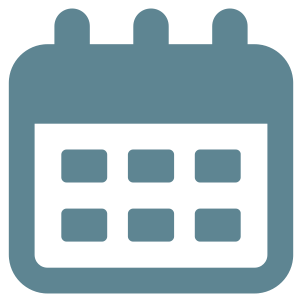 02. SCHEDULE A TIME TO DISCUSS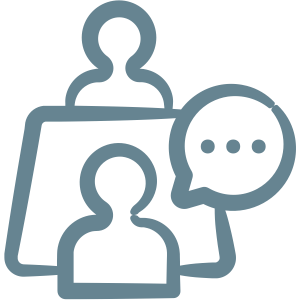 03. MEET WITH ME to ORGANIZE EVERYTHING
Retirement planning can be a complex process, and it requires careful consideration of a number of factors, including your age, income, expenses, retirement goals, and risk tolerance. Some of the key steps in retirement planning include:
1 – Establishing your retirement goals and objectives: This involves considering what you want to do in retirement and how much money you will need to achieve your goals.
2- Assessing your current financial situation: This involves reviewing your current income, expenses, debts, assets, and insurance coverage to determine your current financial position.
3 – Estimating your retirement income: This involves identifying the sources of income that will be available to you during retirement, such as Social Security, pensions, and savings.
4- Developing a retirement savings plan: This involves deciding how much you need to save for retirement and how you will save it, such as through a 401(k) or IRA.
5- Managing and protecting your assets: This involves making decisions about how to invest your retirement savings, and considering options for long-term care and estate planning.
Overall, retirement planning is an important process that can help ensure that you have the financial resources you need to enjoy your retirement years.
Where this services comes in: Here at JoeBradford.net, we are focused on providing you the ethical and religious guidelines to ensure that the stocks, funds, and plans you invest in meet your faith values as a Muslim. This includes reviewing your plans for Shariah compliance, and coaching you on how to best use your available resources to meet these goals.
Kindly note that a maximum of two accounts may be reviewed.
Please fill out the survey in as much detail as possible and we will follow up with you soon.