Live events and Speaking engagements
Joe is available to speak at various events, including delivering a khutbah, giving a lecture, conducting a workshop, or speaking at a seminar. He brings a wealth of knowledge and expertise in various topics, including Islamic law, finance, and personal development.
Dynamic, intellectual, engaging, and educational
Joe is known for delivering his talks and lectures in a dynamic, intellectual, and engaging manner that will educate and inspire your audience. He presents complex topics simply and understandably, making his content accessible.
Please note that Joe Bradford does not accept fundraising requests at this time. However, we'd be happy to discuss the details if you're interested in booking him for an educational event. Joe is passionate about sharing his knowledge and experience with others, and we're confident he can provide valuable contributions to your event. Use the contact form below to inquire about booking your next event.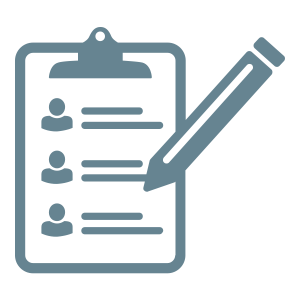 01. FILL OUT THE FORM BELOW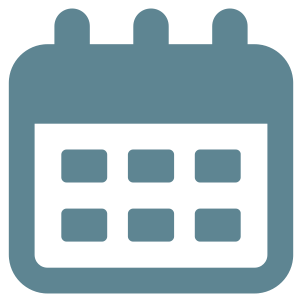 02. SCHEDULE A TIME TO DISCUSS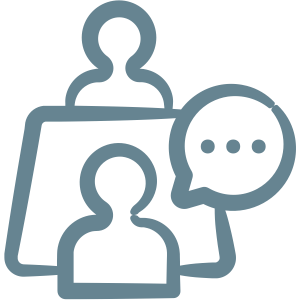 03. MEET WITH ME TO ORGANIZE EVERYTHING
BOOK JOE TO SPEAK AT YOUR EVENT.
You'll be asked questions about when you'd like to invite Joe and what seminars you'd like him to deliver. You'll also be able to reserve your booking, so be sure to have your payment information ready.
Package A: Friday Only: Khutba + Lecture $1650
Package B: Saturday Full Day Only $2750
Package C: Friday + Saturday $3300
Engage, educate, and inspire your audience.
Speaking Engagement Services Form
Please fill out the form below and provide as much detail as possible.  Once you have completed the form and submitted any required documents, we will review the request and contact you as soon as possible.