I write about topics I am passionate about and find intellectually stimulating. My goal is to provide informative and engaging content that can help you gain new insights and perspectives on various topics. While I do write on topics related to money, such as personal finance and investing, I also cover other areas such as Islamic law and society.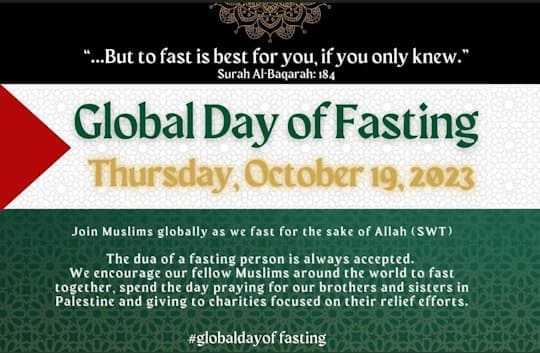 What is the ruling on promoting a "Global Day of Fasting"?
There is a Global Day of Fasting being spread around social media this Thursday, and both the ABC students and…
Cooking Rice, Not Engineering It: Al-Shatibi's Guidance on relevance in Usul al-Fiqh Studies
Consider the process of teaching someone to cook rice. You wouldn't initially throw them into a deep discussion about the…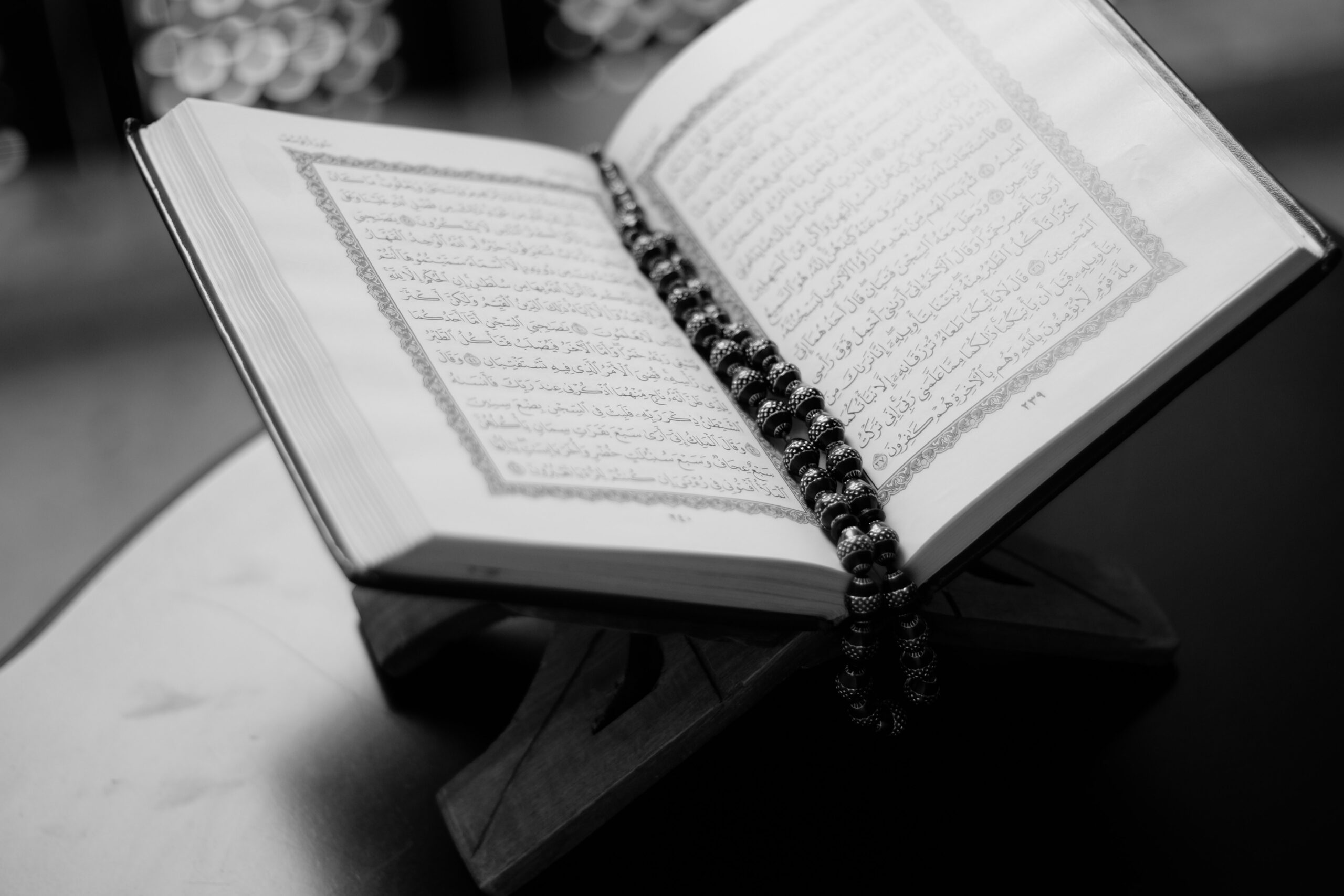 Is it Forbidden to Pay Riba? Or is it only forbidden to charge it?
Recently someone presented to me the opinion or the assumption that it's not forbidden to pay interest, it's only forbidden…
Personal Finance: What is your net worth?
So you're wondering what your net worth is. Your net worth is essentially everything you own minus everything that you…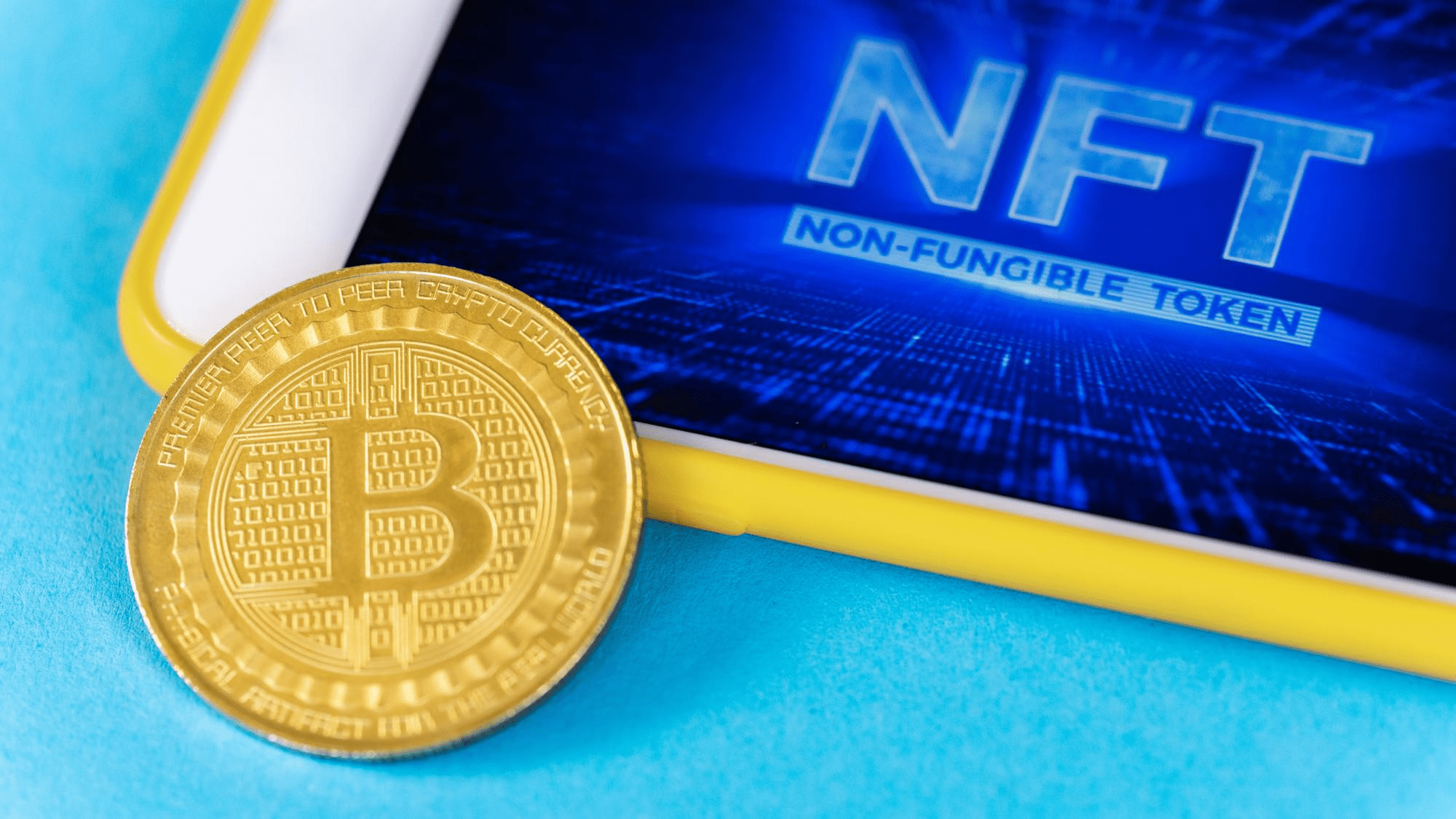 NFTs: Non-Fungible Tokens – A Very Simple Explanation
NFTs give you something that can't be copied. Not a picture itself (anyone can take a screenshot). Here we're going…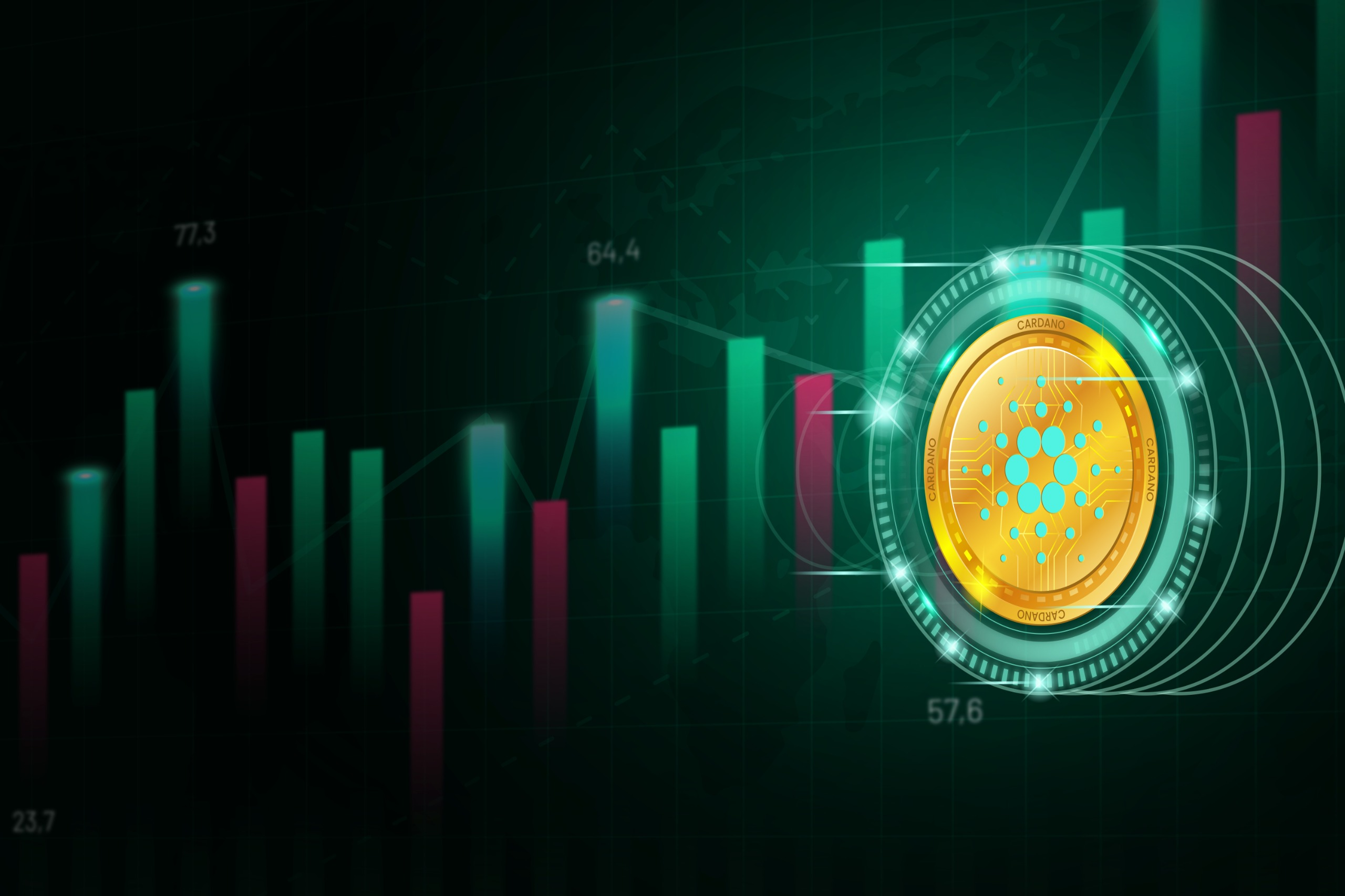 When is staking your crypto allowed?
There are three situations in the market currently where they use the word "staking" but mean something different each time….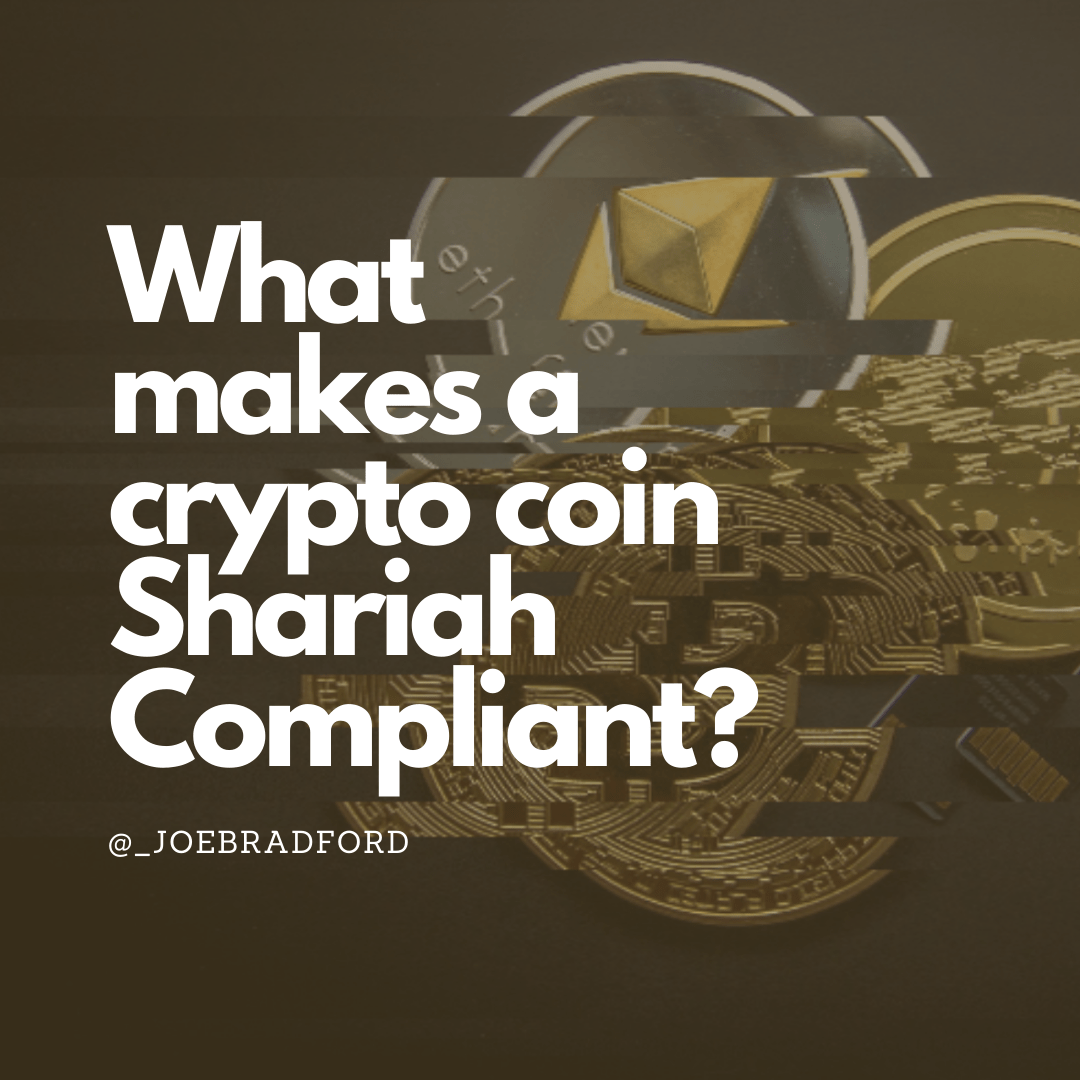 What makes a crypto coin Shariah Compliant?
For those of you concerned with the Shariah compliance of the coins you are buying, Asking yourself these 5 questions…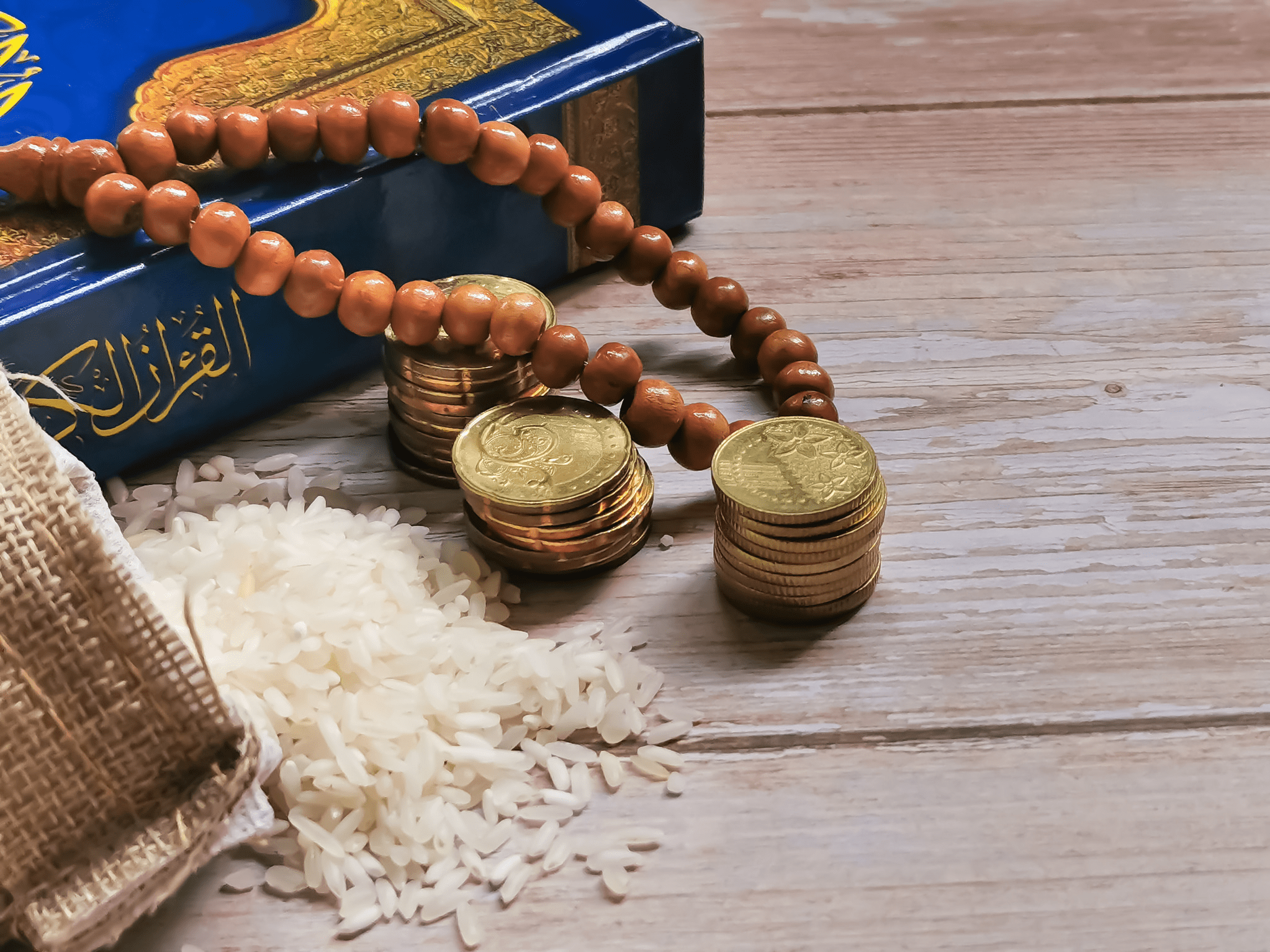 Zakat on Assets – A Quick Review
Let's talk Zakat on Assets: – 1st, assets you do not pay Zakat on. – 2nd, assets you do pay Zakat on. -…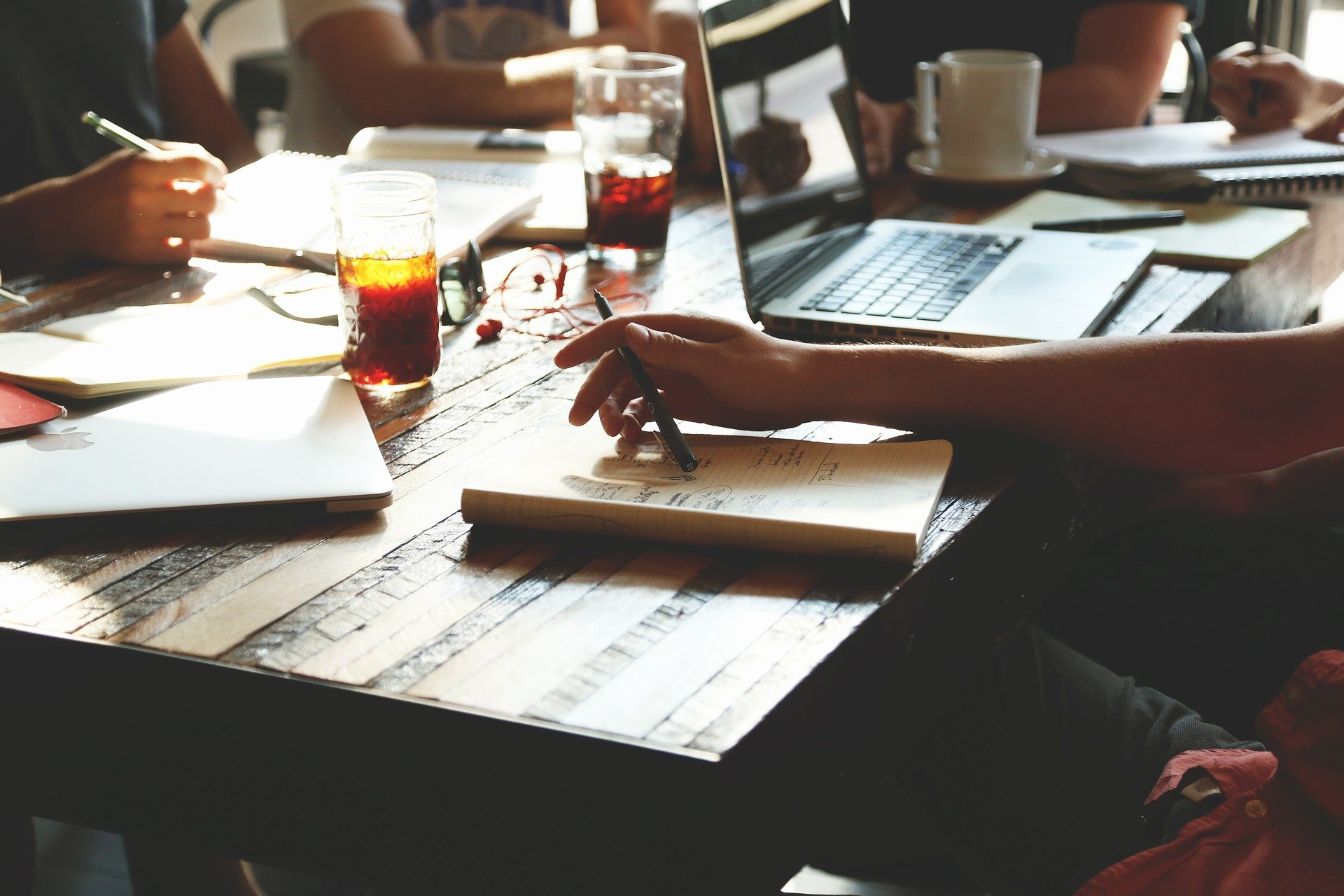 Is SAFE document Equity Conversion Shariah Compliant?
SAFE documents are not loans. They are warrants for future equity. The structure found in the SAFE agreement is permissible…