I am an entrepreneur, American scholar of Islam, and an Ethical Financial Advisor who holds a Master's Degree in Islamic Law from the Islamic University of Madinah. I studied traditionally in the Muslim world for 20+ years and worked as a Vice President and Senior Shariah Consultant for AlRajhi Bank, the largest Islamic Bank in the Middle East.
I provide ethical financial solutions to clients from high-net-worth individuals to small businesses and corporations
My courses empower recent graduates, newlyweds, and experienced professionals to make ethical financial decisions 
My publications focus on critical shariah compliance issues facing Muslim communities in conventional finance markets
Need an immediate answer ?
Haven't been able to find an expert that knows both Islamic law and has worked in the Finance Industry?
My goal? To help you gain the skills & resources that will empower you to make the best decisions about your money, family, and life.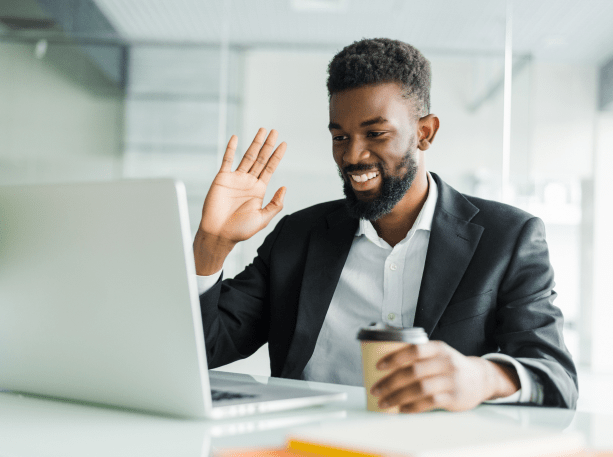 Need a financial planning and coaching?
With financial planning and coaching we work together to build a comprehensive overview of your financial health, your financial goals, and the steps you need to take to achieve them and align them to your values as a Muslim.

I'll ask some questions about your current situation and then reach with more info on how to sign up for financial planning and coaching services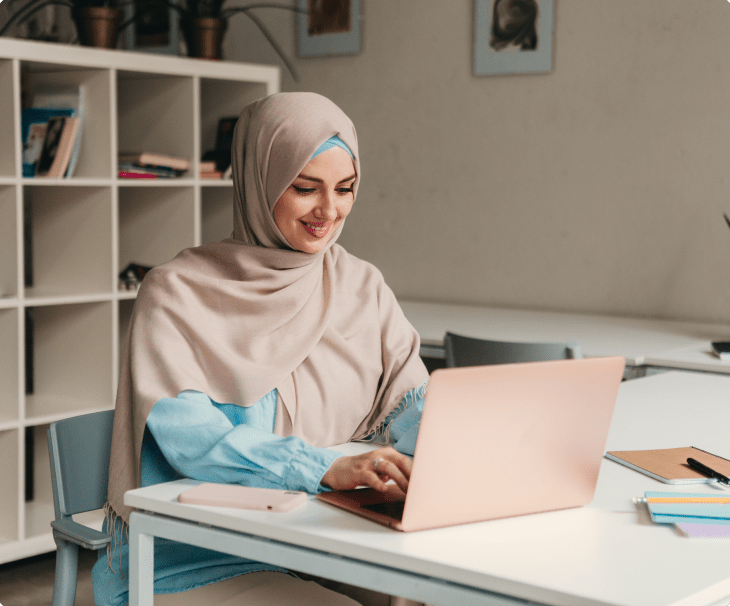 Need a financial planning and coaching?
With financial planning and coaching we work together to build a comprehensive overview of your financial health, your financial goals, and the steps you need to take to achieve them and align them to your values as a Muslim.

I'll ask some questions about your current situation and then reach with more info on how to sign up for financial planning and coaching services
Non-Fungible Tokens. NFTs give you something that can't be copied. Not a picture itself (anyone can take a screenshot). Here we're going to use art as an example, because its most common nowadays, but NFTs can be used for real estate, contracts, and a number
Read More »
There are three situations in the market currently where they use the word "staking" but mean something different each time. You need to learn what's being *done* instead of just relying on the words used. Situation #1: They take your crypto and pay you an interest
Read More »
For those of you concerned with the Shariah compliance of the coins you are buying, Asking yourself these 5 questions will help guide your coin selection: #1 – It is a store of value. #2 – It is a medium of exchange. #3 – Transparency about recourse. #4 –
Read More »
COMPANIES I'VE WORKED WITH