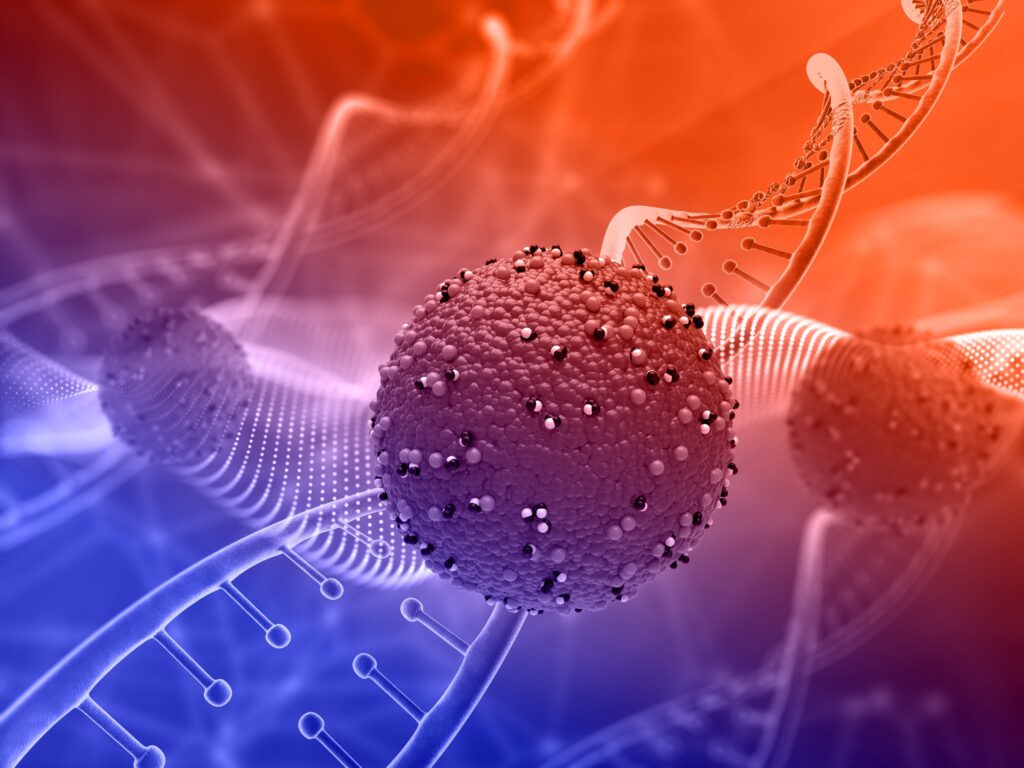 Transmogrification is defined a:
"the act of changing into a different form or appearance (especially a fantastic or grotesque one)"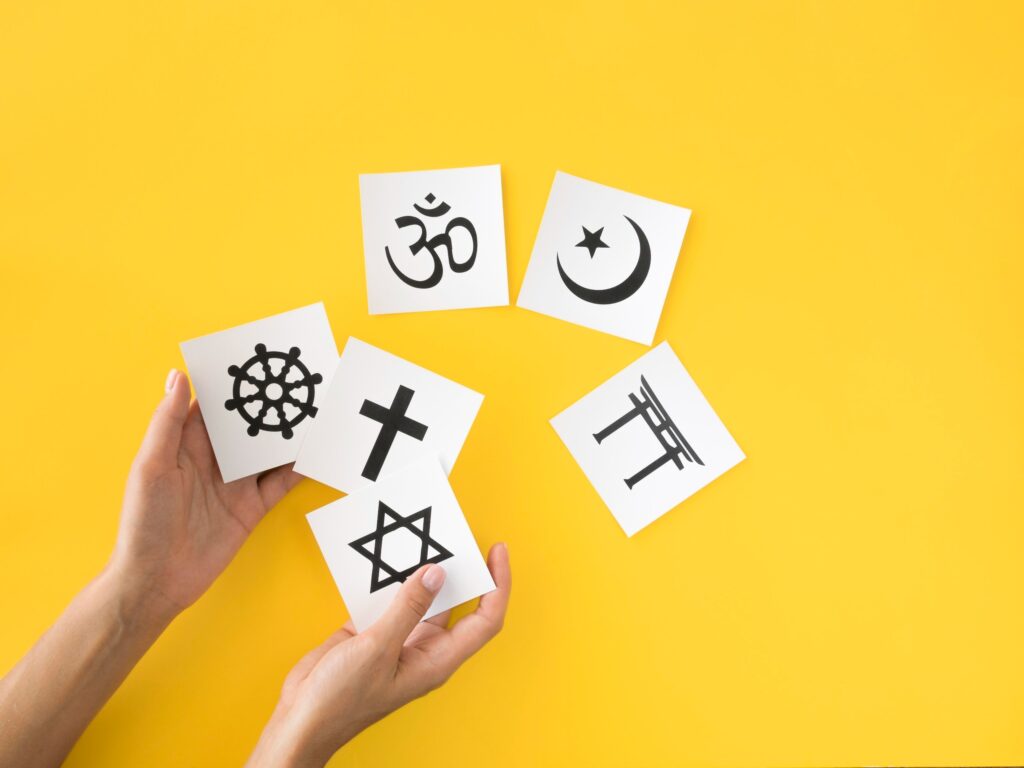 Much of the discussion on the identity issues related to the topic. It was however refreshing to be able to have a candid conversation about the topic, and time really flew by fast. One of the problem when dealing with this topic is that we usually start with a "versus" approach, we in actuality we are talking about two separate bodies of knowledge.