I help

make ethically sound
financial decisions.
I am an entrepreneur, an American scholar of Islam, and an Ethical Financial Advisor. My expertise includes Islamic law, Shariah compliance, Islamic finance and ethical investment.
Through self-paced personal finance courses, a weekly newsletter, & insightful articles, complemented by consultation calls for tailored guidance, my goal it to help you align your wealth to your values."
I provide ethical financial solutions to clients from high-net-worth individuals to small businesses and corporations
My courses empower recent graduates, newlyweds, and experienced professionals to make ethical financial decisions 
My publications focus on critical shariah compliance issues facing Muslim communities in conventional finance markets
🚀 Exclusive 9 Financial Course Bundle - Limited Time Offer!
Designed for the modern Muslim audience, seize the New Year with an opportunity to transform your financial future with our

exceptional 9-course bundle. 
This exclusive offer,
available until November 30th
, will equip you with the knowledge and skills to achieve financial freedom and secure a prosperous future while adhering to Shariah principles. 
From learning to manage and grow your personal finances to discovering profitable investment strategies and translating your financial knowledge into sustainable wealth-building practices.
Special Price:
$400 USD
(Use Code "SIXTYOFF")
Need an immediate answer ?
Struggling to find an expert versed in Islamic law with real-world finance experience?
Look no further. My mission is to equip you with the answers that will empower you to make informed decisions about your finances, family, and life.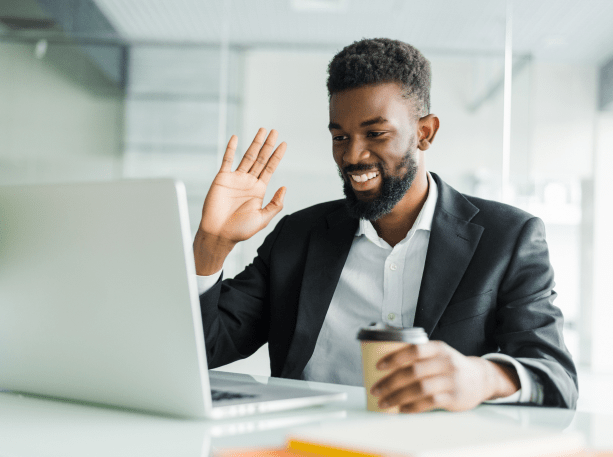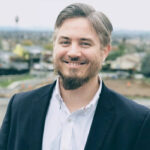 Gain insights to transform your financial future. Every Sunday morning, receive one practical tip for spanning the topics of business, Shariah compliance, & personal financial management, all in less than 4 minutes.
Join 8K+ savvy subscribers. Sign up for exclusive insights, strategies, and tools to help you achieve financial independence and make smarter money decisions.

There is a Global Day of Fasting being spread around social media this Thursday, and both the ABC students and the XYZ students are asking me if we should encourage this and post about it or if it's a bidah. It is a Thursday, so that's beneficial. But, I said I'd defer to my seniors.
Read More »
Consider the process of teaching someone to cook rice. You wouldn't initially throw them into a deep discussion about the variations among Fahrenheit, Celsius, and Kelvin, right? That would be like tossing them into a whirlpool of confusion. Instead, the initial focus should be on the essentials: how to proportion the rice and water, when to adjust the heat to a simmer, and the signs of perfectly cooked rice. The intricate understanding of temperature scales is a knowledge layer that can be added later once the basic practicalities are mastered.
Along these lines, Abu Ishaq al-Shatibi, in the fourth introduction of Al-Muwafaqat, stated:
Read More »
Recently someone presented to me the opinion or the assumption that it's not forbidden to pay interest, it's only forbidden to take interest claiming that there's nothing in the Quran. That would indicate that it's forbidden to pay interest. I wanted to take a moment and address this issue because I think it's something that all of you should be concerned about.
Read More »
COMPANIES I'VE WORKED WITH