Thank You for Subscribing!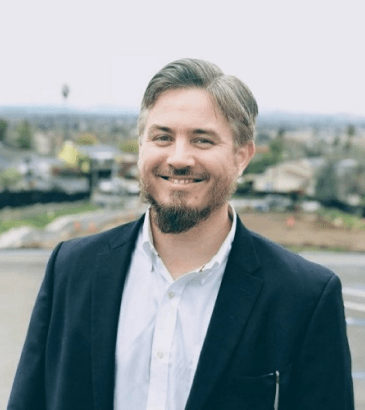 Thank you for signing up for the newsletter!
I appreciate being able to connect with you. My goal is to provide you with personal insights, updates, and exclusive offers tailored to aligning your faith with your finances.
What Joe Bradford has to offer
What Our Clients Say About Us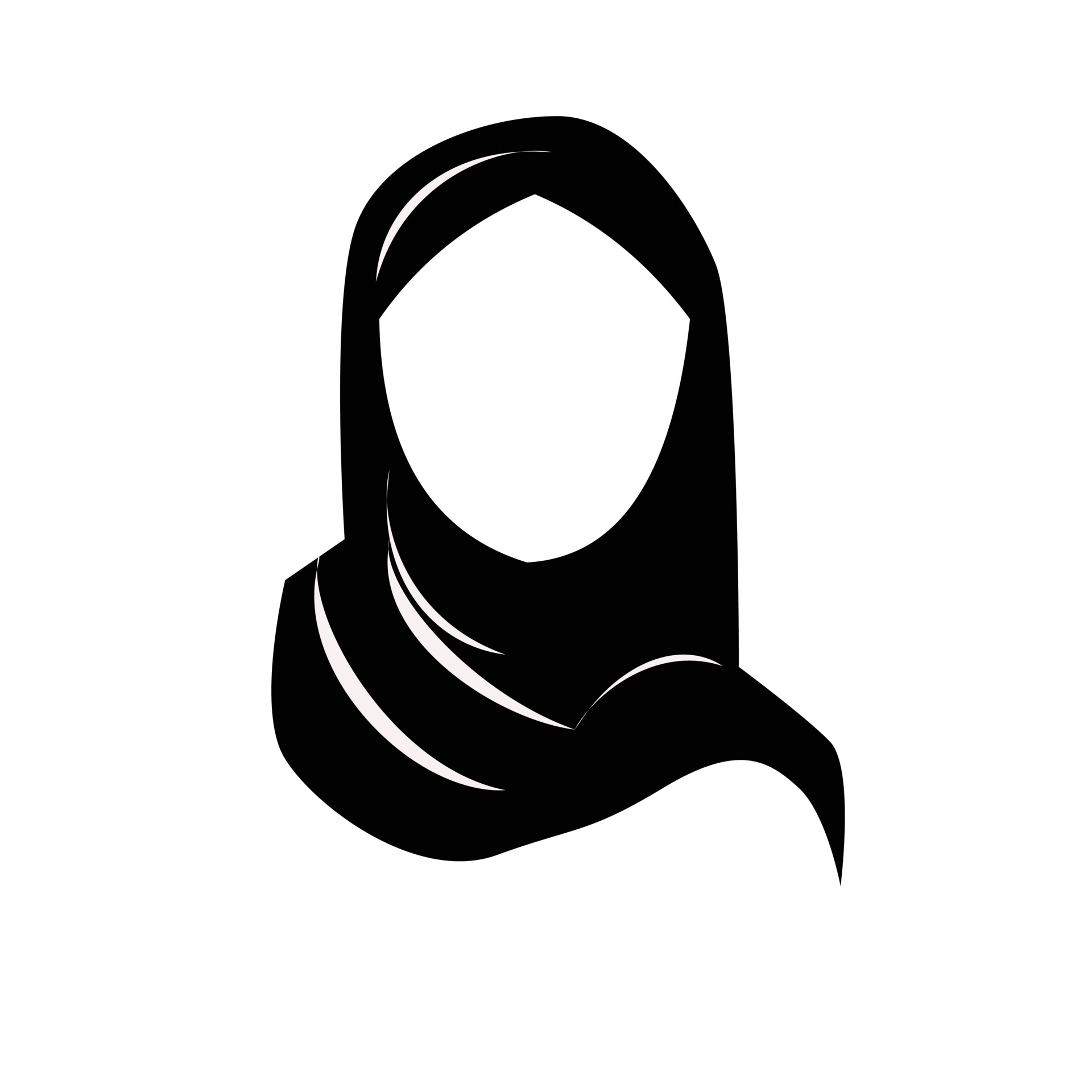 Sarah Ahmed
Financial Analyst
"Joe's ability to create comprehensive financial strategies that align with the values of Muslims is truly remarkable"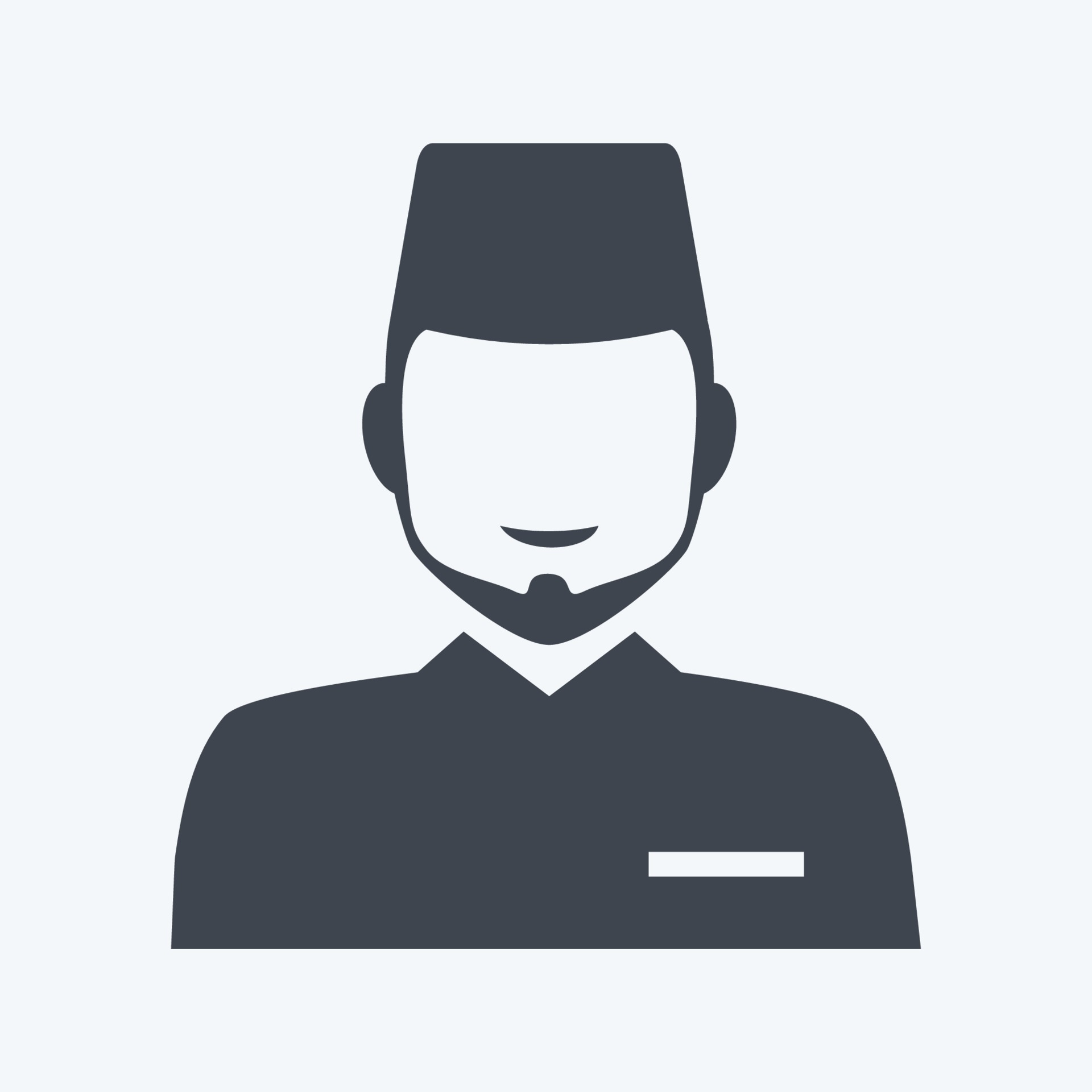 Ahmed Khan
Muslim Community Advocate
"Working with Joe and his company has been a transformative experience for us, and we wholeheartedly endorse him for his unparalleled knowledge, professionalism, and dedication."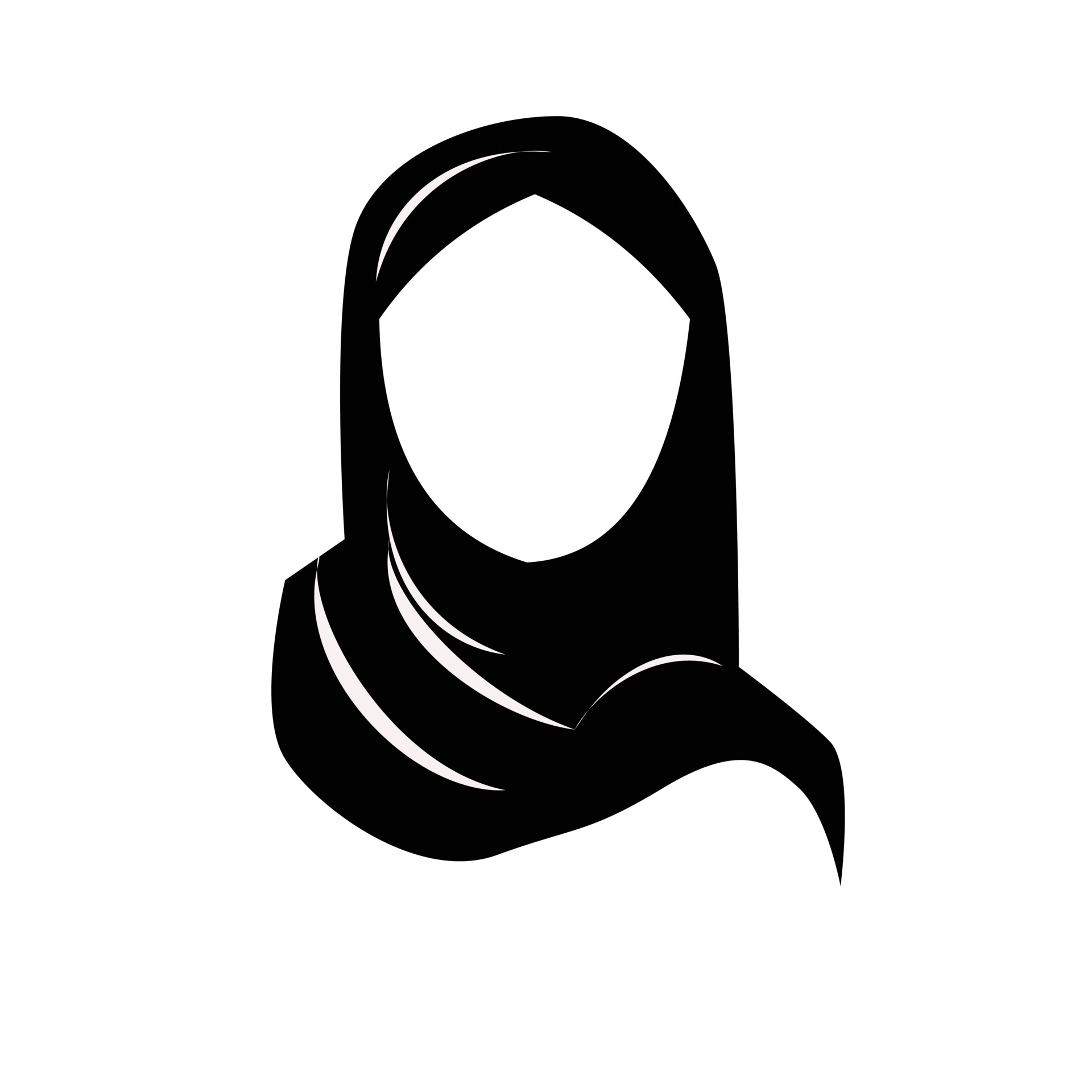 Aisha Rahman
Financial Advisor and Islamic Scholar
"Joe's passion for creating companies that align with the values of Muslims is evident in his work, and his commitment to empowering individuals and businesses is unwavering."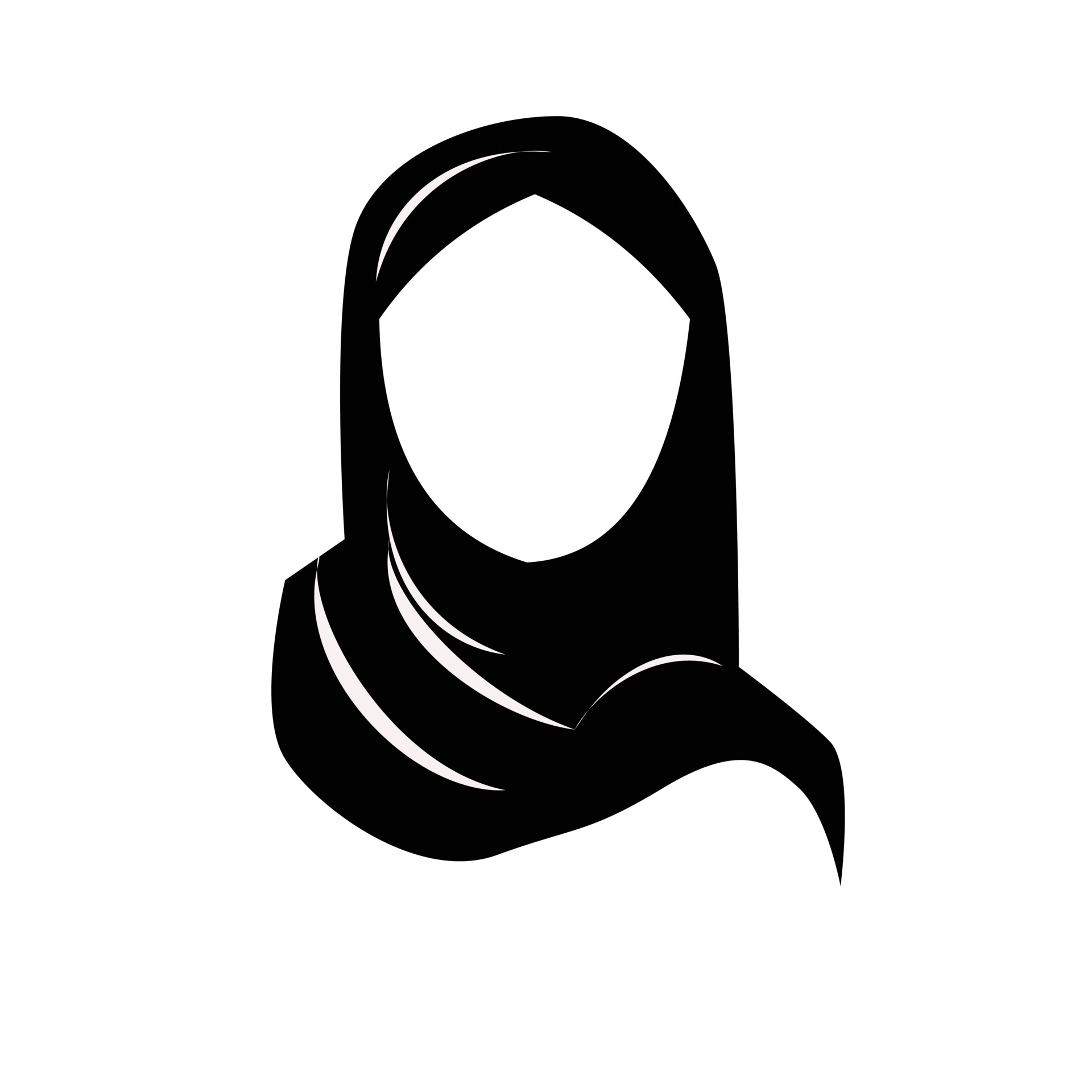 Ameerah W.
Graduate Intern
"I stumbled upon this website while searching for financial guidance and the resources have been instrumental in helping me make better financial decisions."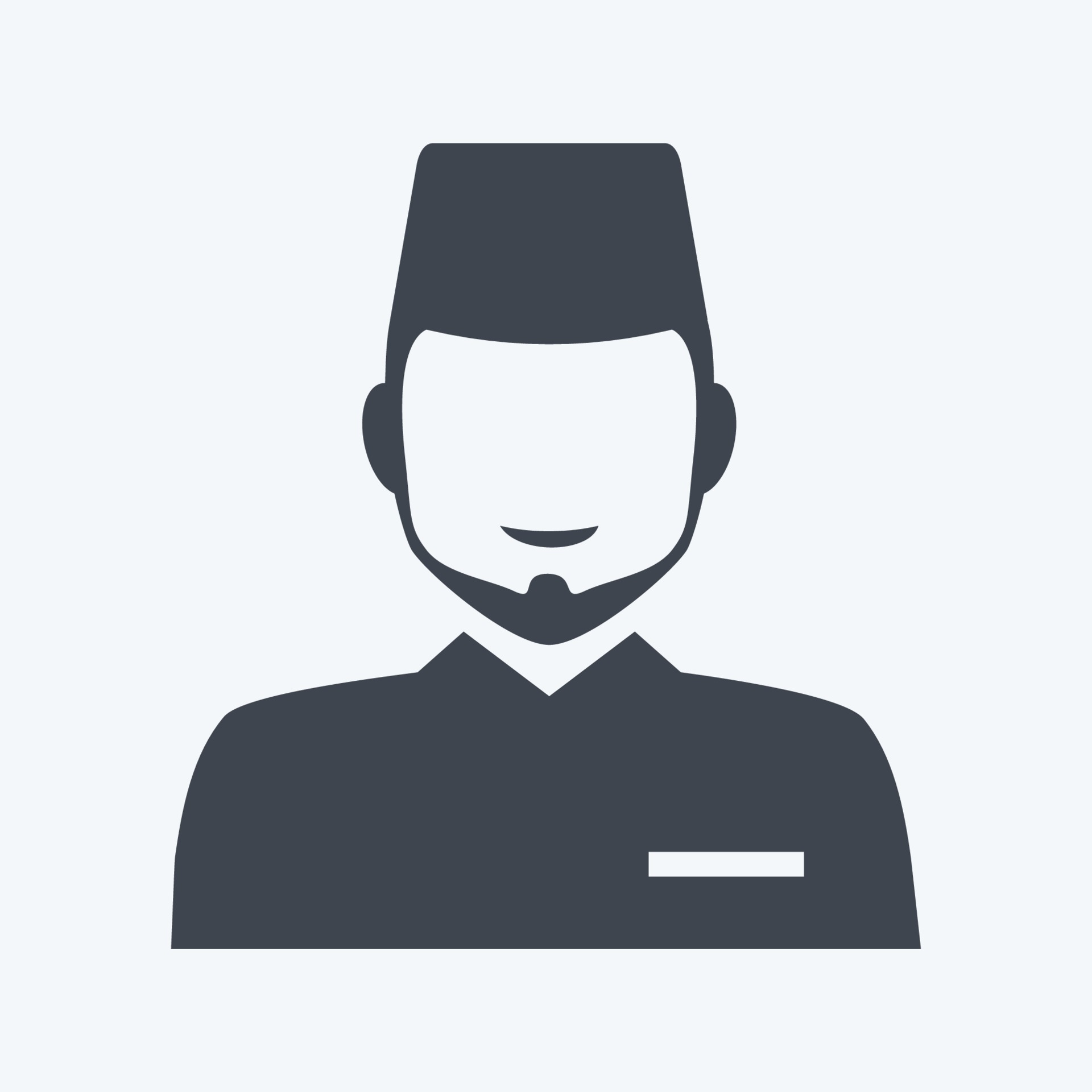 Mohammed R.
CEO of an Islamic Banking Institute
"As a business owner, I often found myself struggling to balance financial success with my ethical principles. Joe Bradford's personalized advisory services have helped me navigate complex financial situations."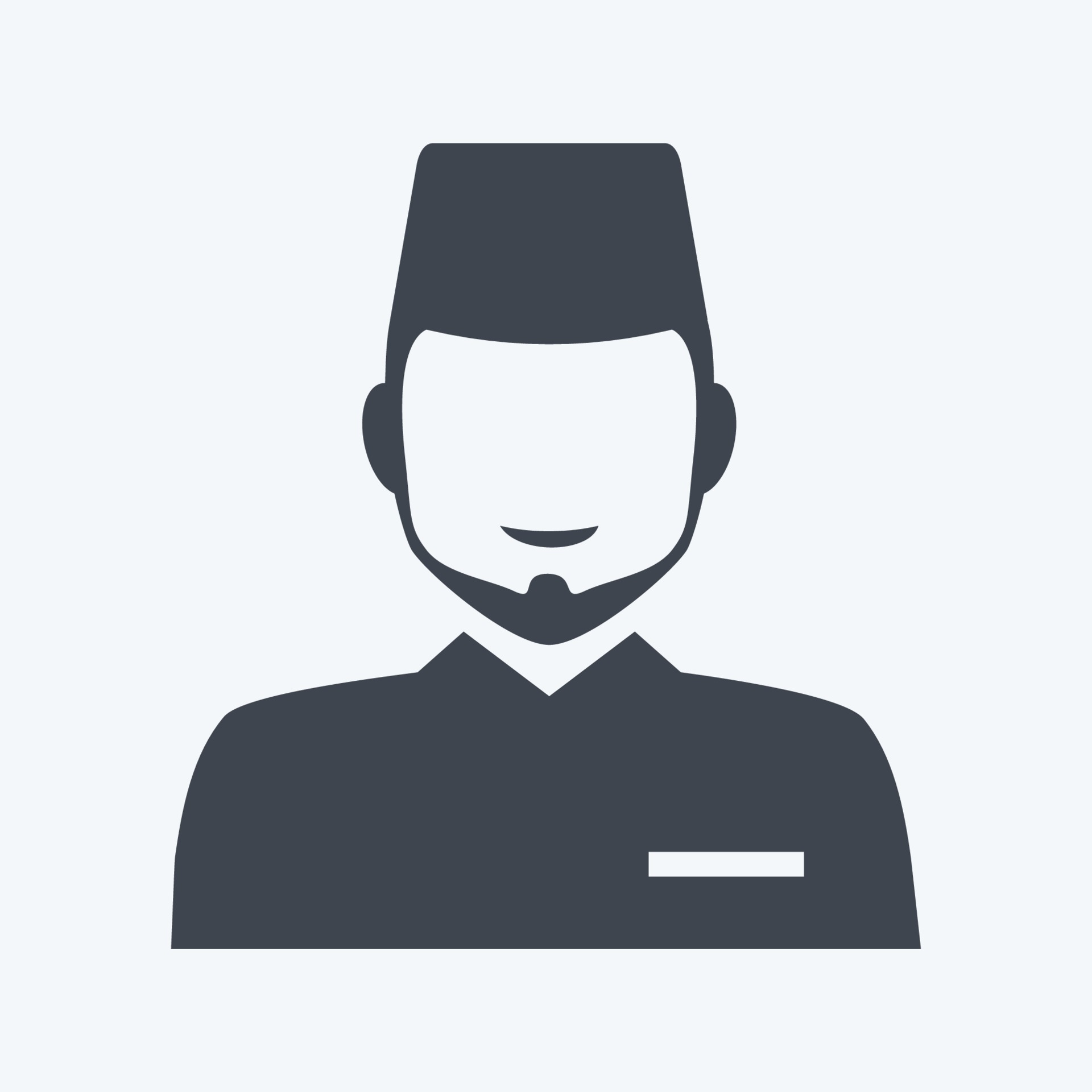 Afsal L.
Islamic Lawyer
"Joe's commitment to ethical practices shines through every aspect of his work. The courses are well-structured and easy to follow, and the articles are thoughtfully written."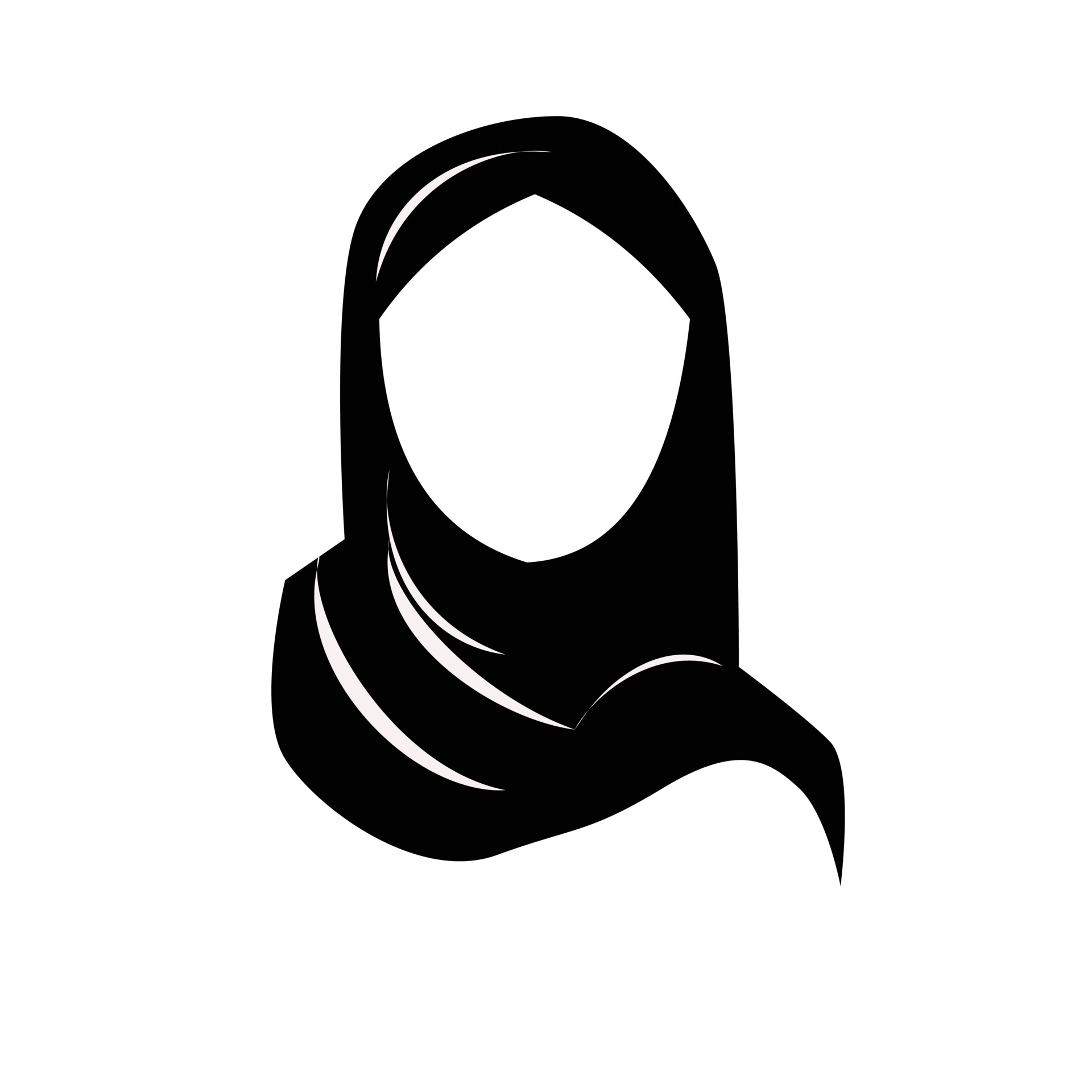 Maryam M.
Financial Advisor
"Joe Bradford's custom coaching program provided tailored guidance and actionable steps to improve my financial well-being while staying true to our business goals."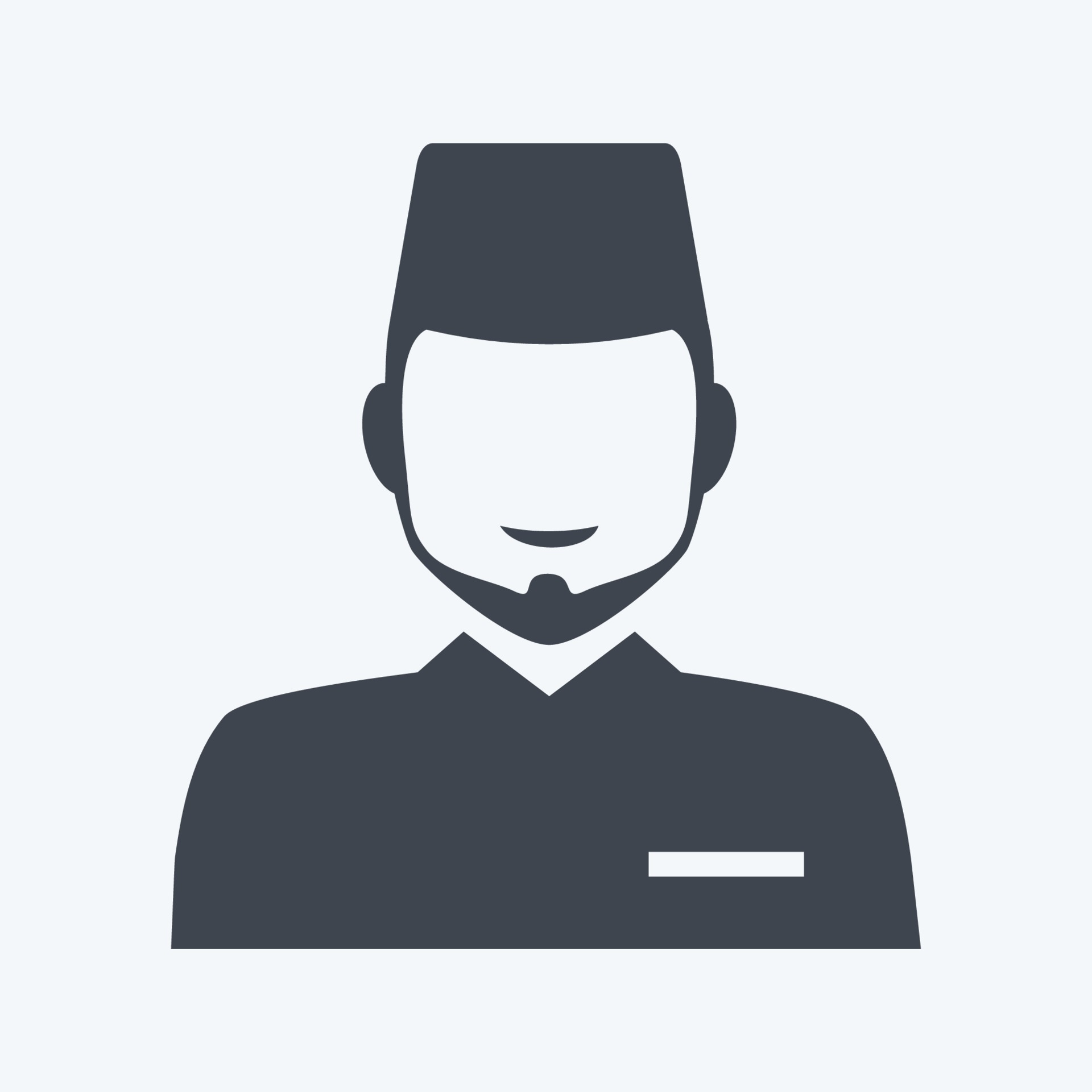 Aariz S.
Business Consultant
"Joe Bradford is not only knowledgeable but also genuinely invested in my business's success. He guided me through the process of aligning my values with my finances, helping me create a sustainable and ethical financial plan."
COMPANIES I'VE WORKED WITH