Don't Schedule a Call, At Least Not Yet...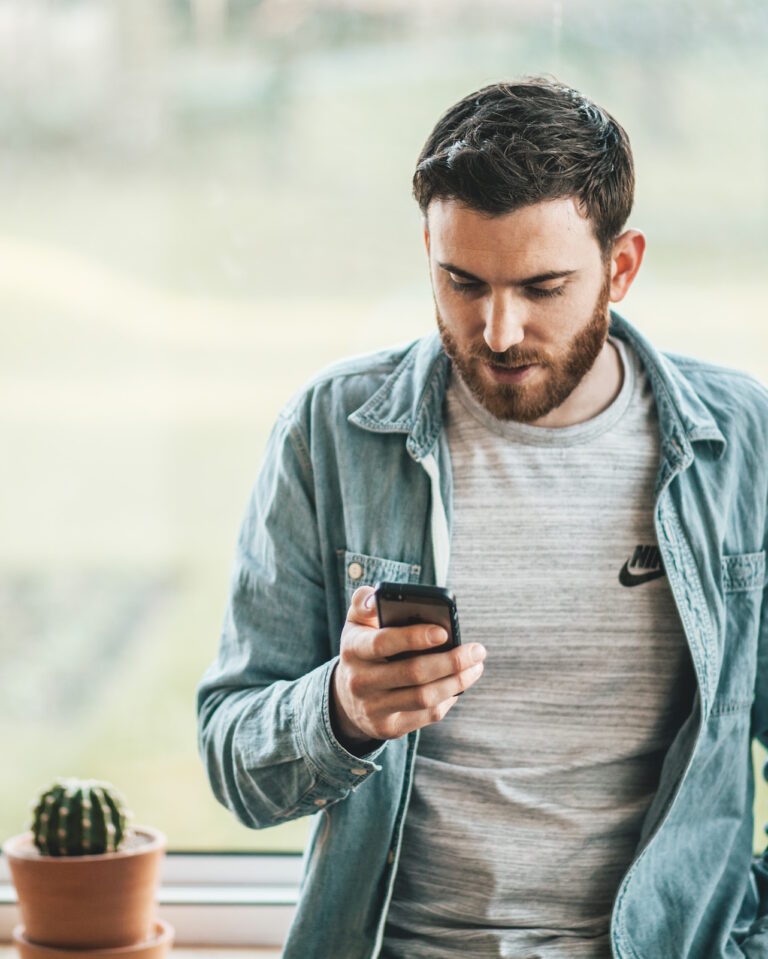 You're here because you're interested in working with me, but before you schedule a call, I urge you to take a moment to consider all of the resources available here.
I know! Sometimes it's easier to just schedule a call and have a one-on-one conversation! However, I want to make sure you're aware of all the other options you have available to you. I offer a wide range of free and paid services that are designed to help you achieve your goals and succeed, and may be much more affordable for you.
From helpful articles and blog posts to informative videos and podcasts, I have an extensive library of free and paid resources that cover a variety of topics. These resources are designed to provide you with the information you need to make informed decisions about your business, your career, and your faith.
If you've already explored all of my free resources and you still have questions, then I'm happy to schedule a call with you. If you are looking for Estate planning (wills), Insurance, Retirement Services, or startup consulting, I'm ready to work with you as well. First however, I believe that it's important to utilize all of the free resources available to you before scheduling a call.
So, take a moment to search through my site and explore all of the free resources available. If you have any questions or need additional support, feel free to reach out to support here on the site or tweet at me. I'm always here to help and support you on your journey to success.