Need a quick call to get some clarity on a specific subject?
Book a billable call with me. Most calls are no more than 15 minutes but if there are additional points of discussion, I have slots for 30 minutes and even up to 1 hour.
I regularly schedule calls to answer questions. I have three consult call durations for individuals or
families. Choose the time duration that you believe is most suitable.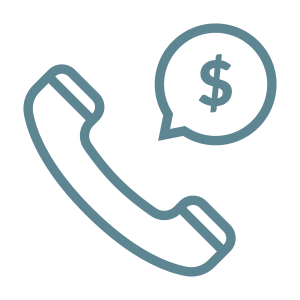 $87.50 at $5.83 per minute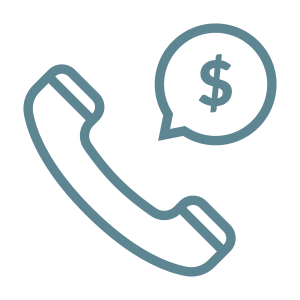 $145.50 at $4.85 per minute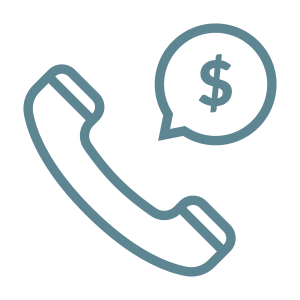 If you have a discount coupon for consultation calls
you can activate it below
Try some of my other resources
Many people that speak to me could also benefit from some of my articles, courses, books, or joining the
money coaching program. You are welcome to explore any of these resources.
I write here on JoeBradford.net and produce educational courses here as well.
Sign up to my newsletter below to get the latest videos, conversations, articles, and
invitations to offers and events. I won't email you more than once every week.